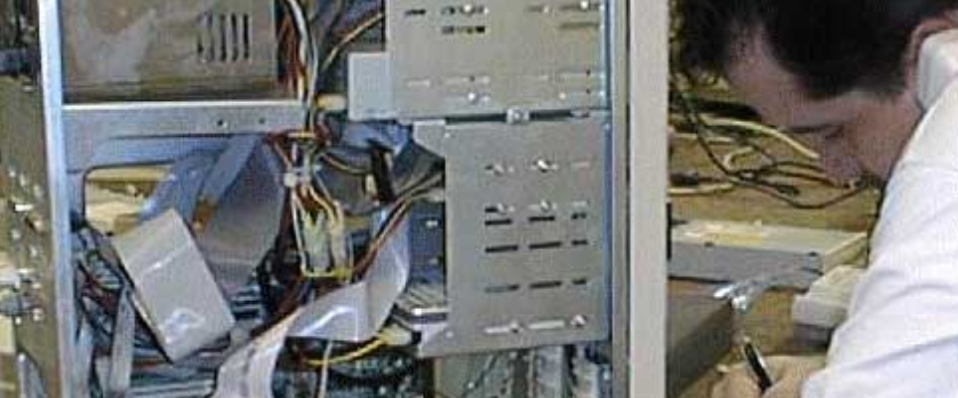 Serving our area since 1997 !
The Power of Experience !
Serving greater Humble, Atascocita, Kingwood, Computer Avenue is a full service computer business providing our customers with superior services since 1997. Independently operated, our technicians are capable of handling projects of any size and scope. Computer Repairs, New Computers, Refurbished Computers and many other services.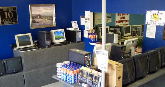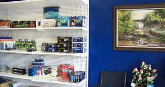 Computer Repair
Not all computer companies operate at the same level. Our company sets the standard when it comes to computer services, making certain our work matches your needs and idea of professionalism.
Computer Service Expertise
All our technicians are highly skilled, providing you with the assurance that our work is solid. Since founding the company, we have operated with strict standards and a great work ethic. Nothing is more important than being professional, especially when it comes to our industry.
24 to 48 Hour Turnarounds
*on most computers
Rush Labor Available
Serving Atascocita, Humble, Kingwood, Huffman, Crosby, Dayton, Baytown, Liberty, Highlands, Cleveland, Porter, New Caney, Summerwood, Fall Creek, Houston and Many other surrounding communities.

Used Computers
There is a lot more to computer work than one might realize. Our Used Computers come with a 6 Month Warranty & our Recertified systems come with a 1 Year Warranty !
New Computers
Computer Avenue is responsible for building hundreds of New Computer systems over our 20+ years in business. We offer a state of the art system with a one year parts & labor warranty. All of our systems are custom built to meet clients needs. Come by and get a quote today !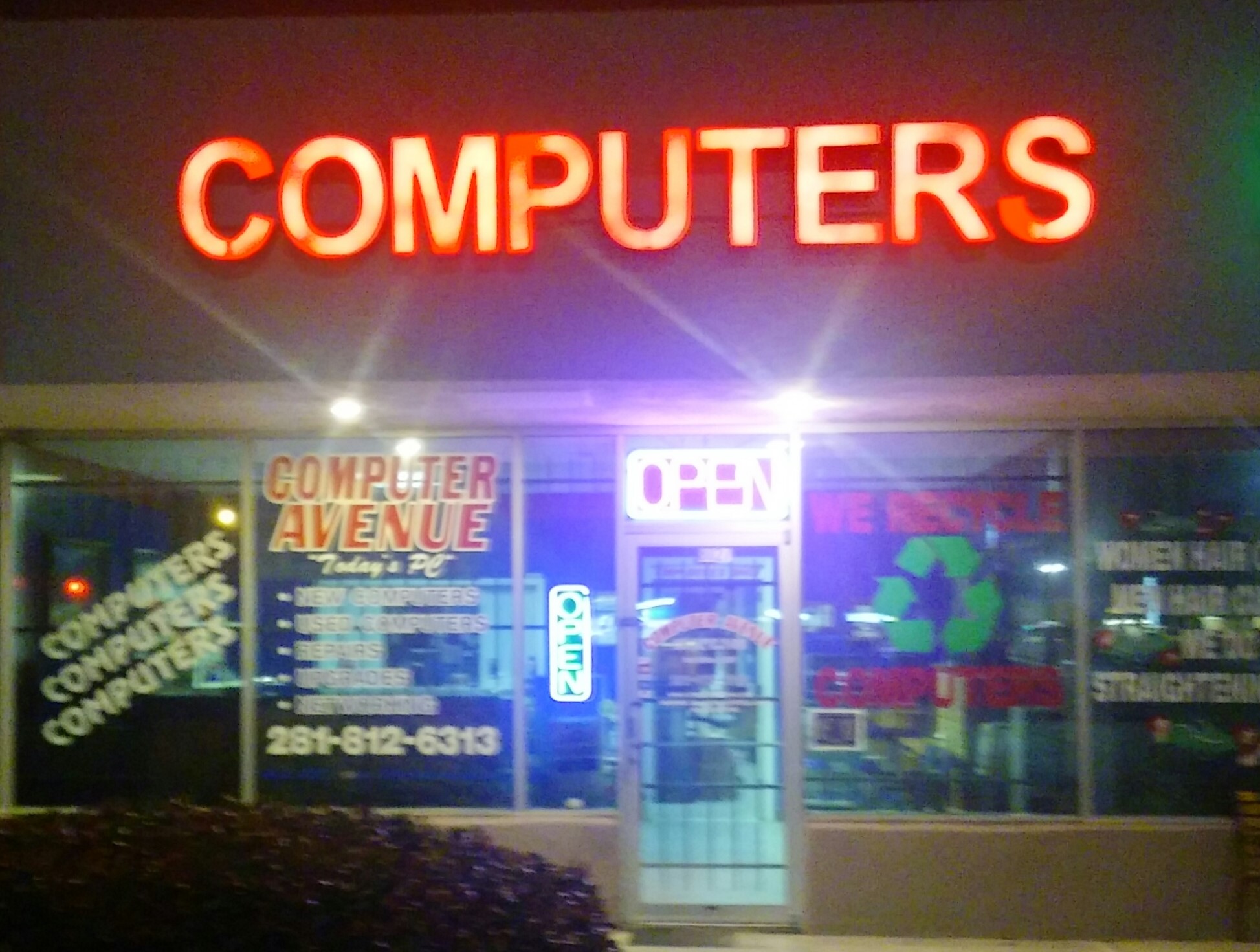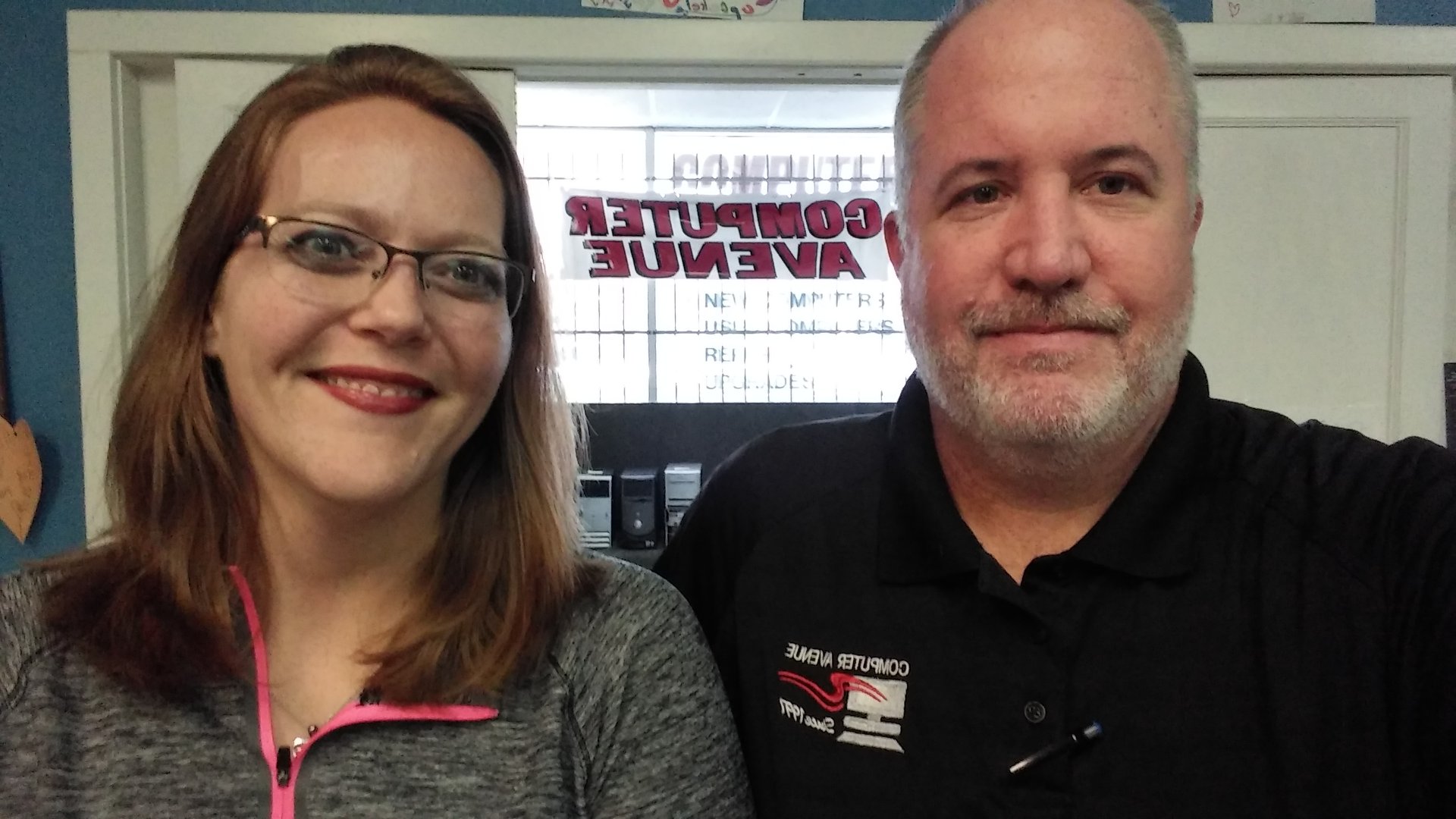 NEW Service - Mac Repair
We are starting Mac repair. Since Mac computers are becoming more popular they of course are having problems. Hardware, Software and even bugs. We can fix their problems. If you have an old Mac that you just love we can help getting that unit back up and running. Bring your Mac computer by today.